Keynote 1: Proton Imaging – a new tool for cancer treatment
Proton, and other charged-particles, radiotherapy is rapidly growing in application for difficult tumours and most cancers in children. Protons do not behave like photons and so our "cameras" must identify the incident and exiting trackers of millions of individual protons as they pass through a patient as well as recording the residual enemy of each individual.  While outlining the clinical advantages of imaging and treating with the same radiation type and the engineering of the instrument, we will focus on the imaging challenges – CT reconstruction, treatment planning, target identification and dose mapping. The future role of machine learning and producing optimum personalised and adaptive treatments will be discussed.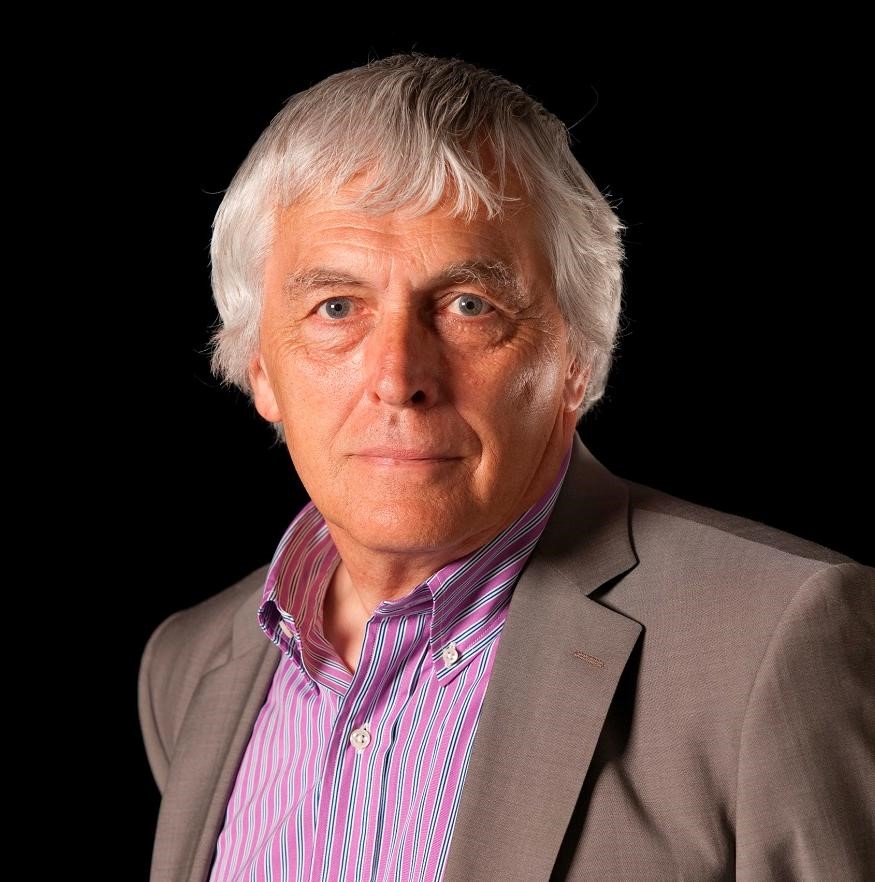 Bio
Prof Nigel M Allinson holds the Distinguished Chair of Image Engineering at the University of Lincoln.  He has produced over 350 papers and patents, and co-founded five spin-off companies.  Nigel was awarded the MBE for Services to Engineering and the IET J J Thompson Medal for advancing imaging technologies.
Keynote 2: eXtended Reality (XR) and Healthcare Applications - A Personal Review and Forward-Look
eXtended Reality (XR) has recently become the preferred term used to refer to all real-and-virtual combined environments and human-machine interactions generated by computer technology and wearables, where the 'X' represents a variable for any current or future spatial computing technologies. However, long before this term was introduced I had been collaborating with many excellent colleagues from across the UK and Europe to achieve what we would now call XR applications in healthcare settings. In the talk I will use examples from these projects to demonstrate the evolution of technologies and the associated cost-performance, and discuss how the healthcare sector is now on the verge of achieving significant benefits for both patients and clinical professionals.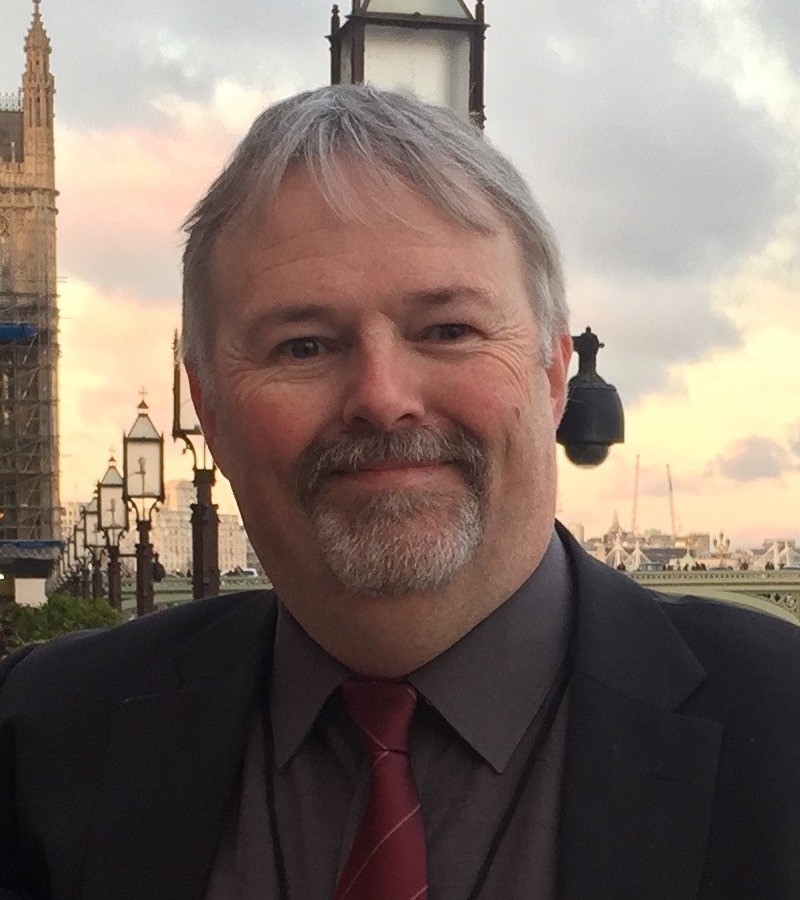 Bio
Professor Nigel John is a Fellow of the Eurographics Association and a Fellow of the Learned Society of Wales. He obtained his PhD in Mathematical Sciences from the University of Bath in 1990. Following a career in industry working for ICI/Zeneca and Silicon Graphics Inc., he returned to academia and has held senior posts at the University of Manchester and Bangor University before joining the University of Chester. Whilst at Bangor he was instrumental in setting up the pan-Wales Research Institute of Visual Computing. At Chester, he leads the Medical Graphics research group. Throughout his career he has been proactive in applying computer graphics and related technology to medical applications. In 2006 he received the international Satava Award for his accomplishments to the field of computer graphics and medical visualization.